SHOP HOURS
(Open mid April to end of November)
Mon to Fri 9am – 5pm
Fall 8am – 5pm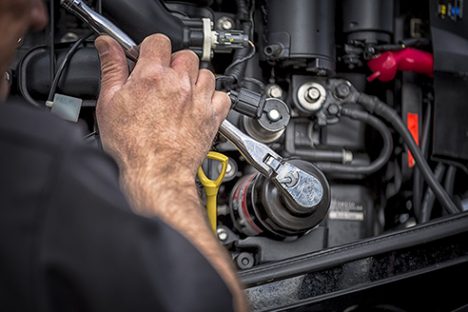 Engine Services
Regardless of make or model, we can help get your motor running as it should be.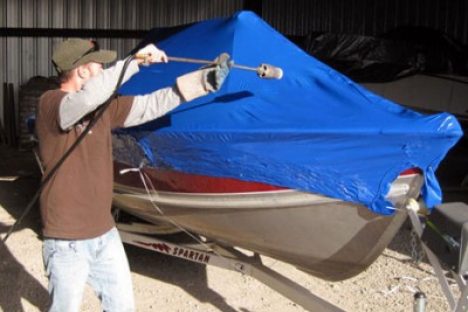 Winter Shrink Wrap
We can not only shrink wrap your boat but store it for the winter!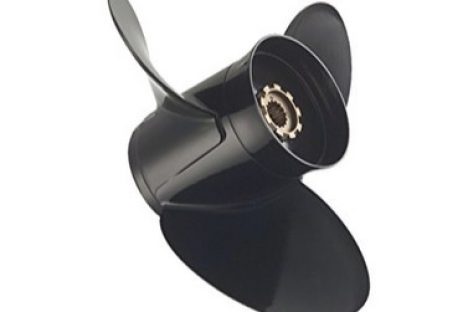 Prop Repair
We all hate to admit it when it happens, but our lakes are full of hazards to our motors. If salvageable, we'll repair and balance your boats propeller.
Trailer Servicing
It's critical to have a reliable trailer to haul your boat down the highway. We can help ensure it's ready for a road trip or for storage.
WE ARE HERE TO HELP
Located in downtown Bridgenorth next to Great Outdoors Landing, Bridgenorth Sports and Marine services all makes and models of boats and motors.  We are your one-stop-shop for your boating, fishing and storage needs!
Shrink Wrap – Winter Storage – Winterization – Prop Repair – Trailer Servicing – Inboard and Outboard Motor Services – Electronics Installation – Trolling Motor Installation
If we don't have an item in stock, we can order it.  We network with other Marine services in the area to source items quickly.
We have a competitive hourly rate and certified marine mechanics on site.